Who was Jonas Salk?
No one should suffer or die from a preventable disease.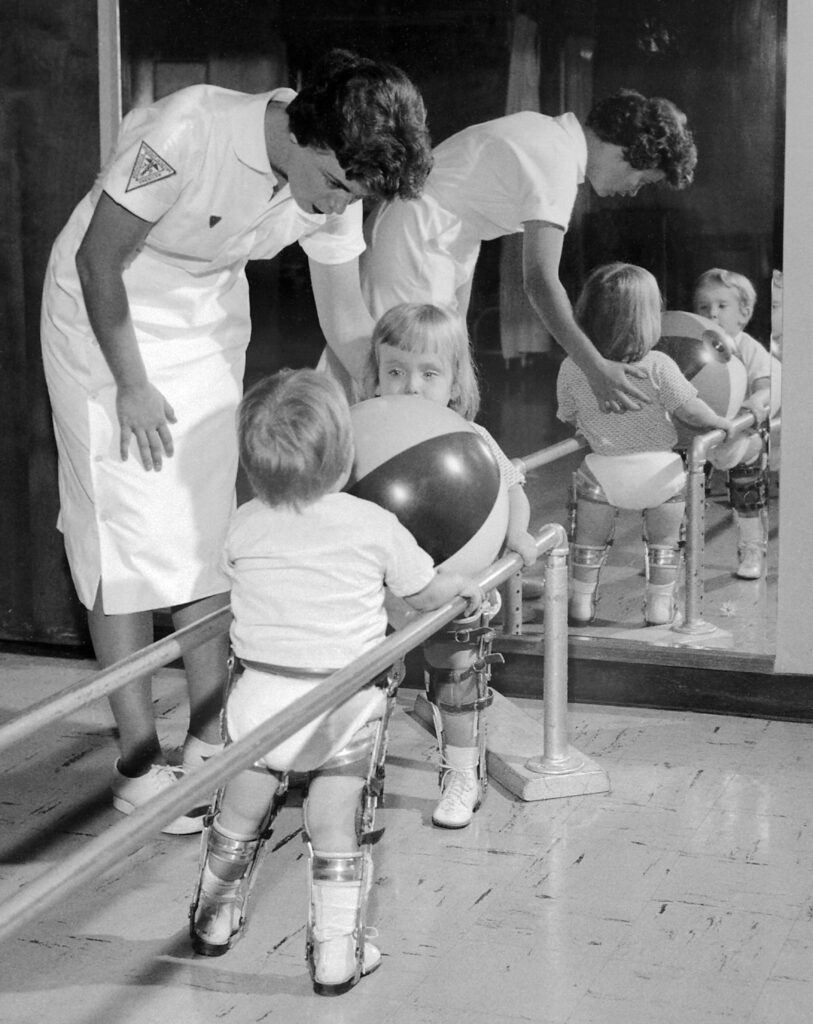 Yet, imagine quarantining most summers. For years on end. For fear of a virus that spread mysteriously. Some people developed mild, flu-like symptoms. Others, maybe no symptoms at all. Thousands others develop permanent paralysis, some even die. That was reality of living in fear of the polio virus for much of the world for the first half of the 1900s; by mid-century the tide turned for much of the world because of the generosity of spirit of Jonas Salk.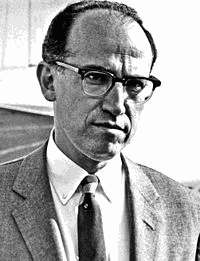 Jonas Salk was an American virologist and medical researcher. He developed one of the first successful polio vaccines. We love him because of the moral courage and purpose he showed by sharing his polio vaccine freely with the world.
Join the Jonas Salk Fan Club!
Join the Jonas Salk fan club today and receive a welcome packet of goodies including: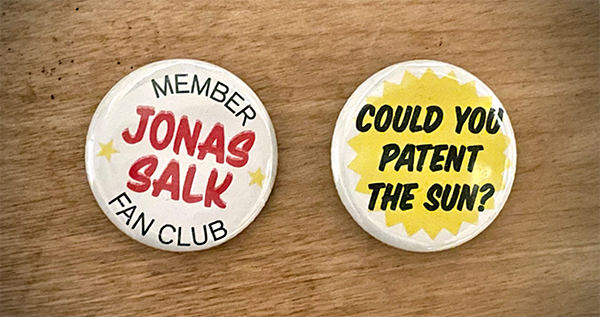 an official membership card
Jonas Salk Fan Club pins
a take action guide
more!
And it's free!
Why a Jonas Salk Fan Club?
We're uplifting Salk's amazing legacy because March 26, 2021 marks the 68th anniversary of the development of the Salk polio vaccine. Salk and his team at the University of Pittsburgh could have made the choice to patent the vaccine. They didn't. That choice made it possible for drug manufactures to develop and distribute over 400 million doses, and reduce the prevalence of polio by 90% within a matter of years.
As we mark the first grim anniversary of the WHO declaring the Coronavirus a global pandemic, we must celebrate and normalize Salk's generosity of spirit and its impact on global health.
As it stands now, about 85% of the worlds population will not receive adequate doses of the COVID-19 vaccine until 2023. That doesn't have to be the case.
No one should suffer or die from a preventable disease. If today's universities and governments had the wisdom of Salk, there would not be needless suffering and death from COVID-19.
Social Media Images – Instagram Stories
Social Media Images – Square
Social Media Images – Facebook and Twitter
Other Images